Me and my boyfriend moved into our old crappy apartment about 4 months agoI thought it might do some good to fix it up a bit and, so, this is what I've managed to do with it so far...





Entrance way into the apartment. Books, couple picture frames and a lamp.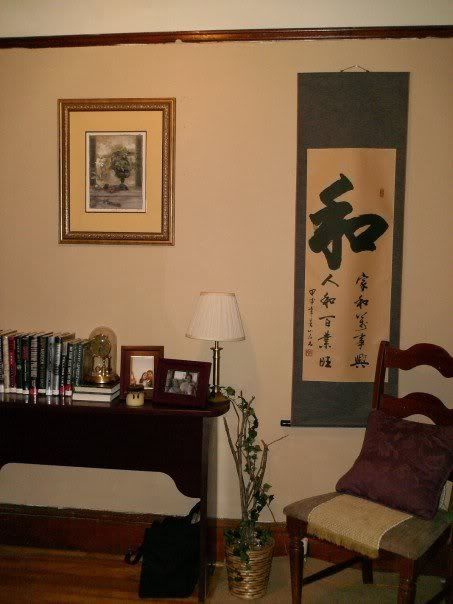 Entrance way. I love reading, there's books everywhere in here.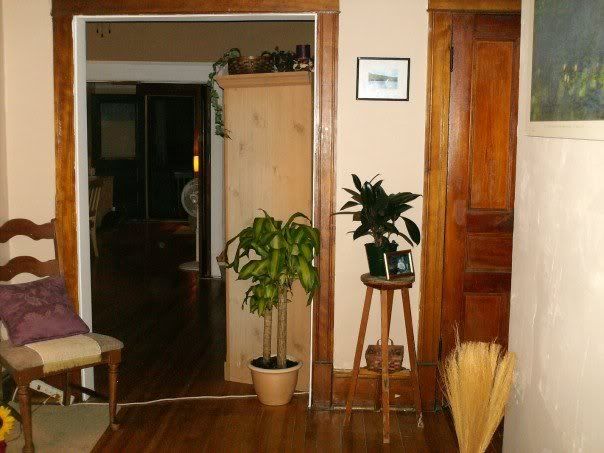 Entrance way. Same view.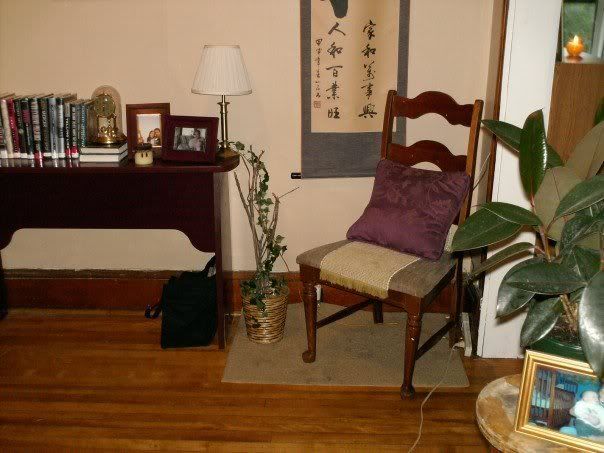 Where we eat our grub! Kitchen table, fridge, stove. I have to finish painting in this room.



Where I clean up after eating our grub! I hate the fact that the washer/dryer area is in the kitchen. Small apartment. Can't expect too much!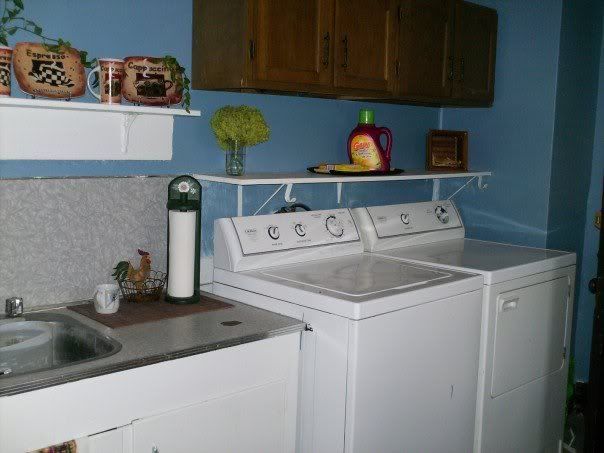 Pantry way separating the kitchen and livingroom. My microwave and toaster. Pig and cow hanging on the wall. Love the theatre style popcorn dish??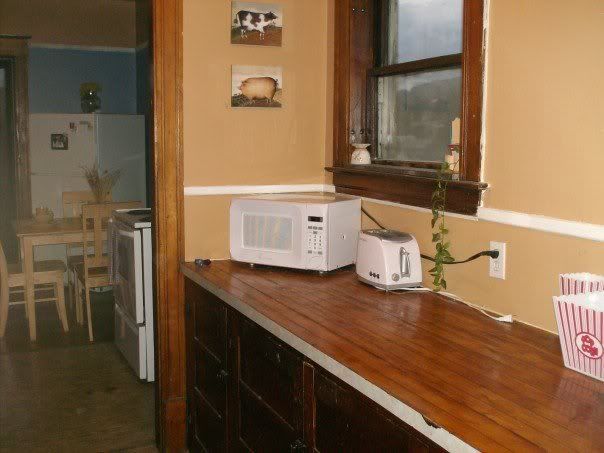 Other side of the pantry. Ahh, sinful simplicity!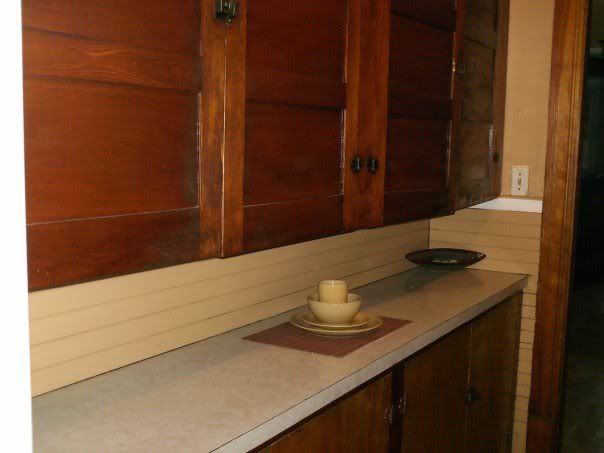 Pantry. Muchie foods. Mmmm.



Corner of the livingroom. Tv unit, dvd shelf, Dominic's playpen.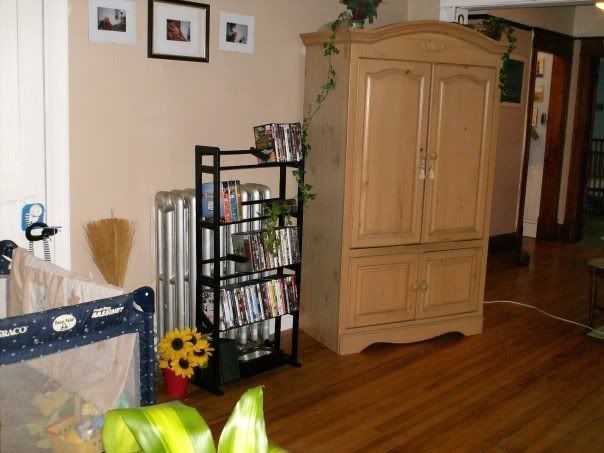 Closer view.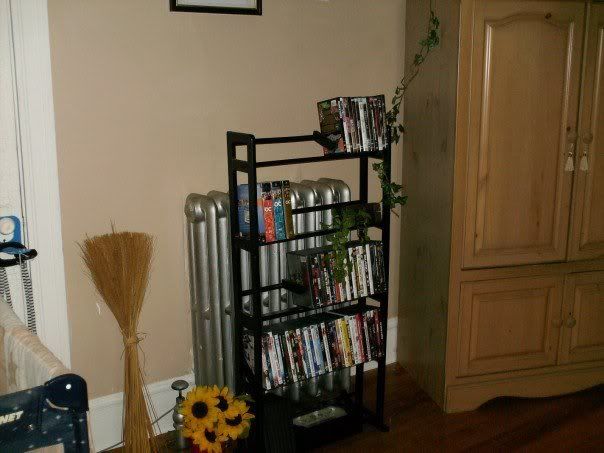 Bookshelf in the livingroom.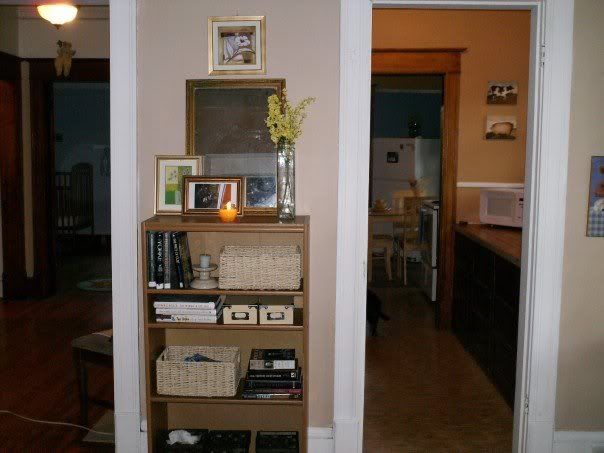 View of the livigroom from my bedroom.



Bookshelf.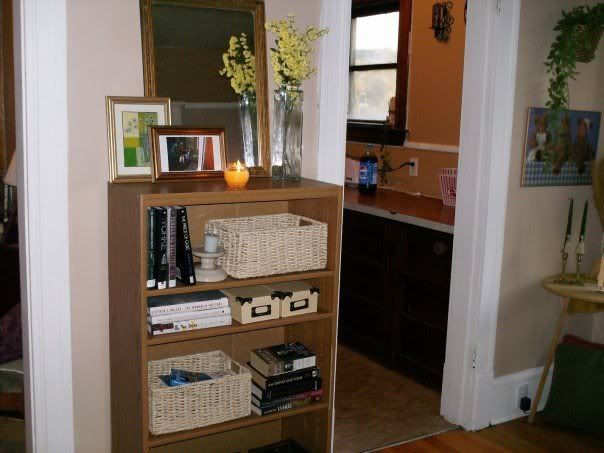 Couch area.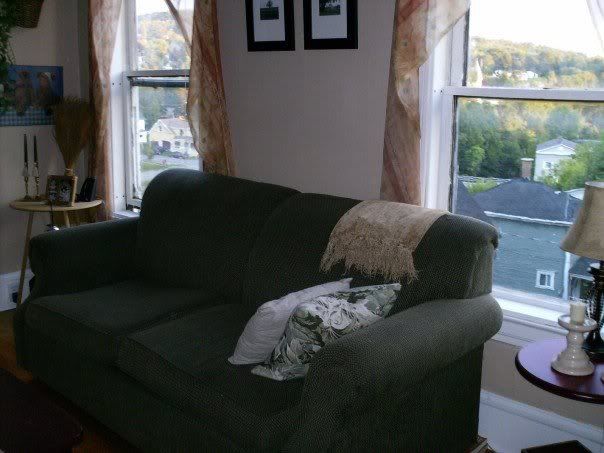 Pictures above my couch.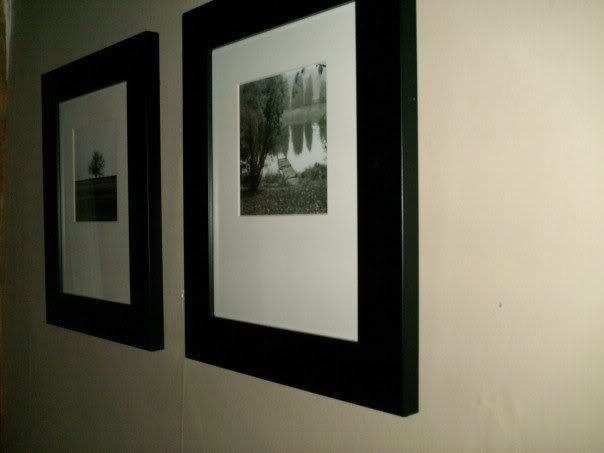 I got that lamp free from A Salesperson at Wal Mart in the electronics department for screwing me around with my cellphone!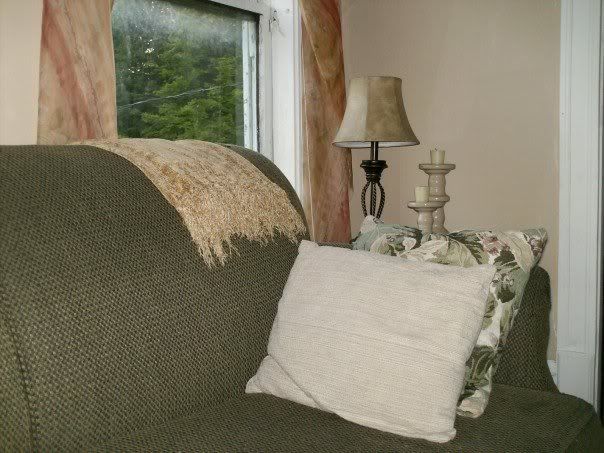 Couch area again...I Love it!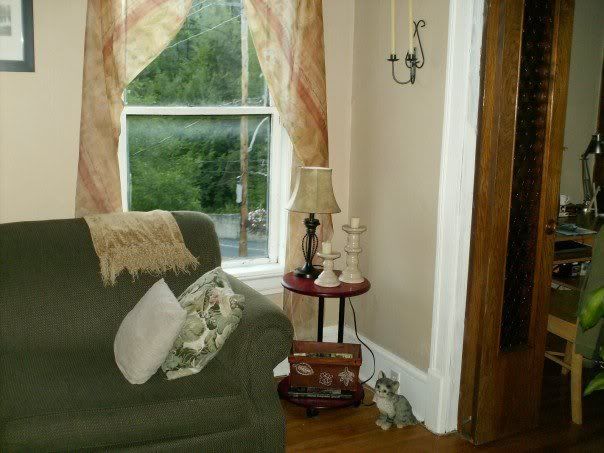 Couch area.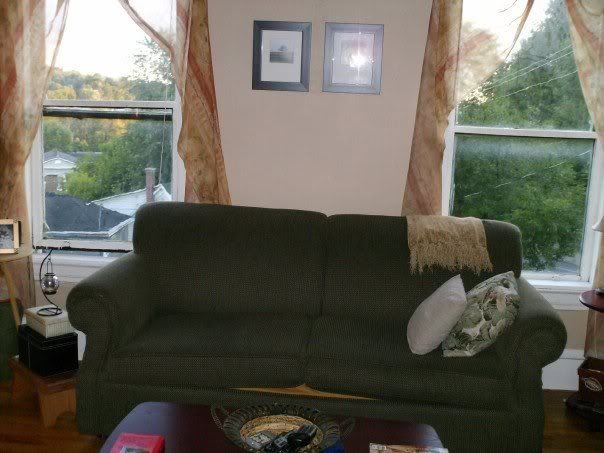 The end of my bed. Louie rolling around. Basket with a quilt and Lord Of The Rings book, my teddy bear. :)



View of my bedroom from the livingroom.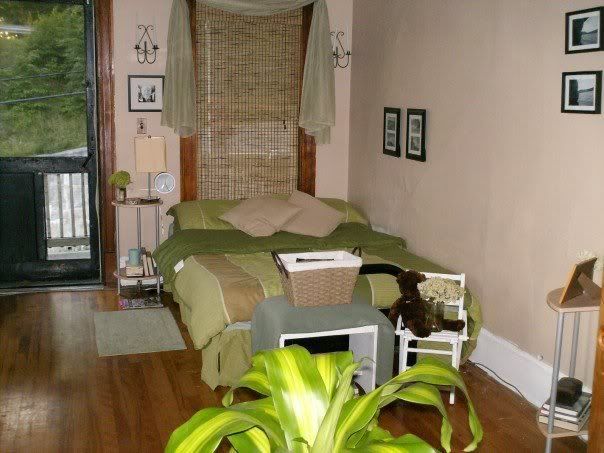 My bureau. Opposite wall of my bed.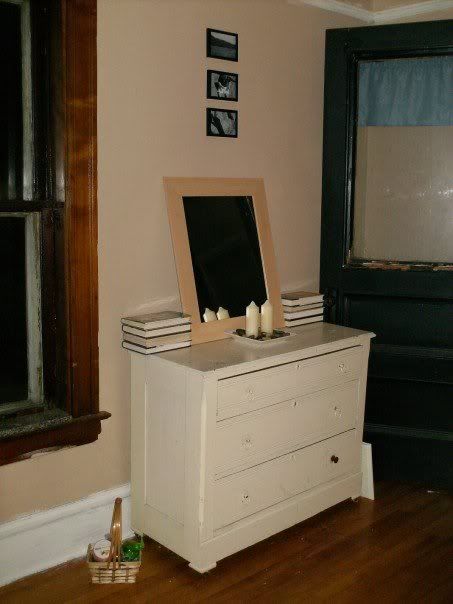 Pictures hanging above my bureau. They're of my son playing in the sand on the beach.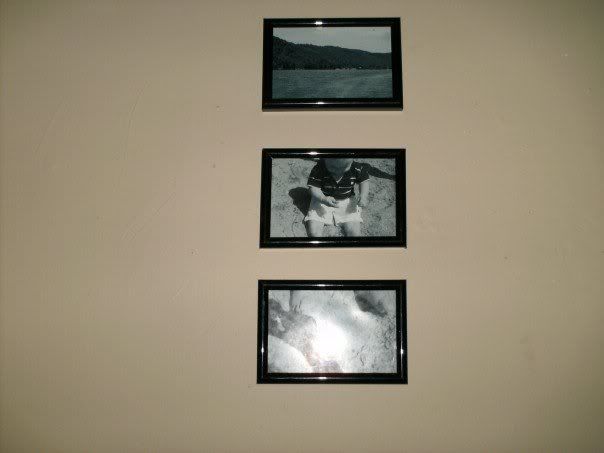 Comfy chair where I read.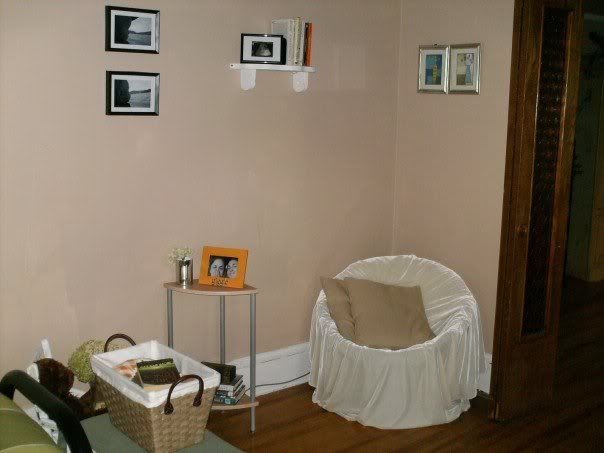 My computer area. Where I spend a ridiculous amount of time each day.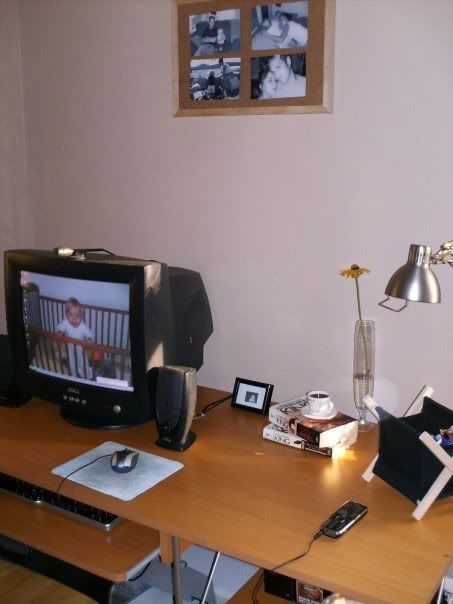 View of my apartment from my bedroom.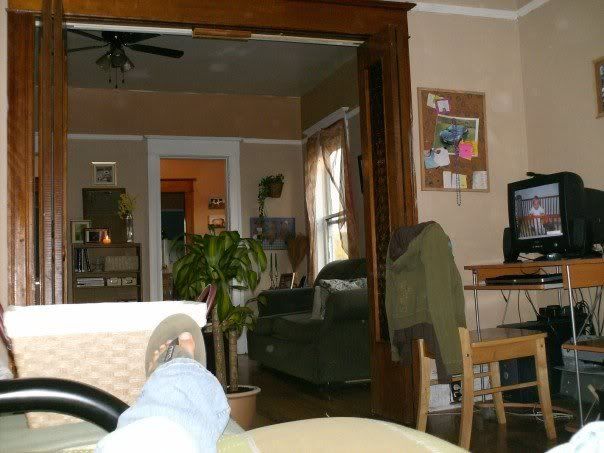 View of my apartment from my front porch.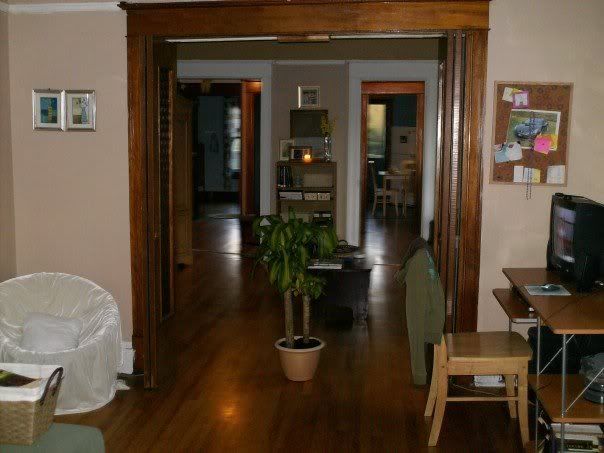 Bedroom door to my baby's room. :)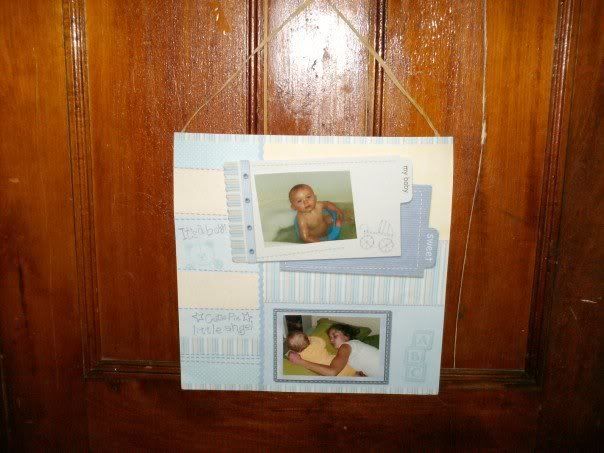 Little mini chair and bookshelf.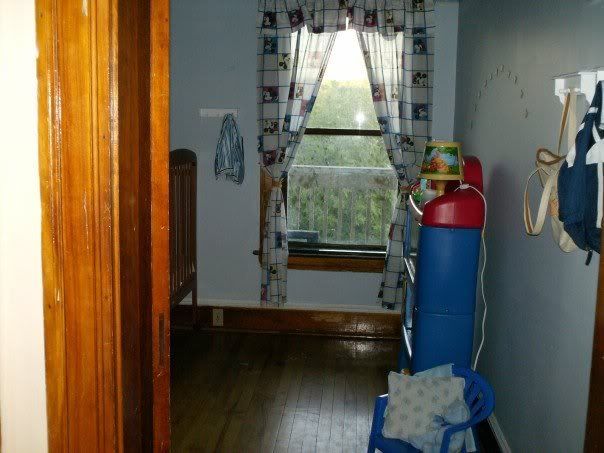 Winnie The pooh picture and hangers.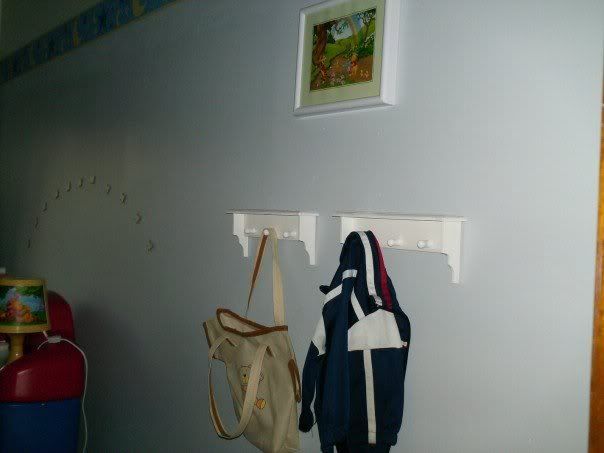 Crib and bureau.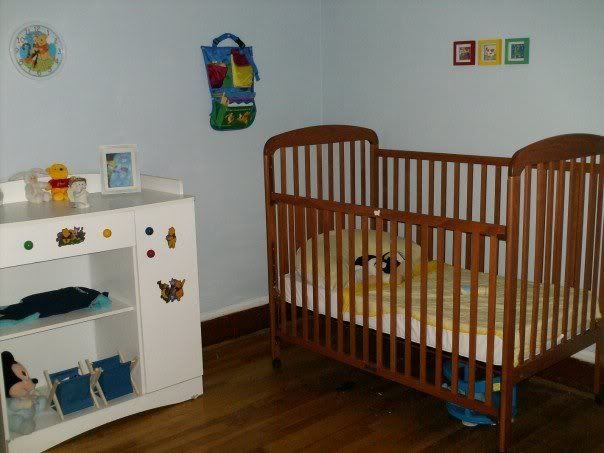 Changing table and bureau.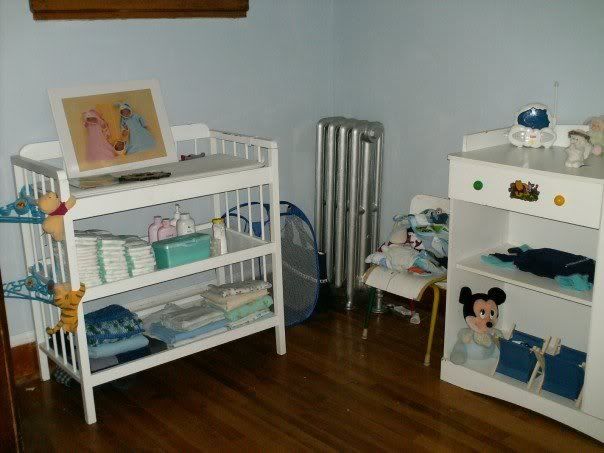 My tiny little bathroom.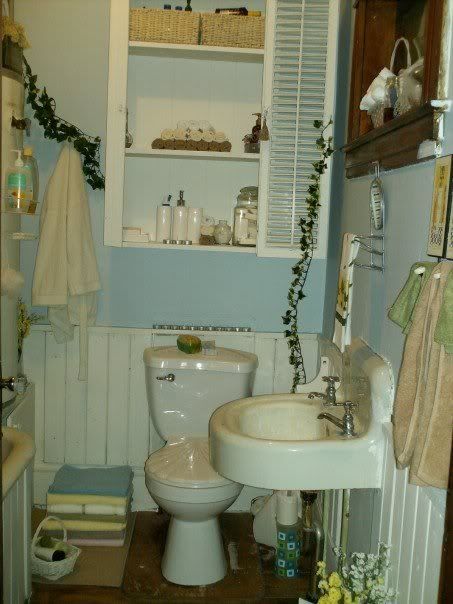 The shelf above my toilet.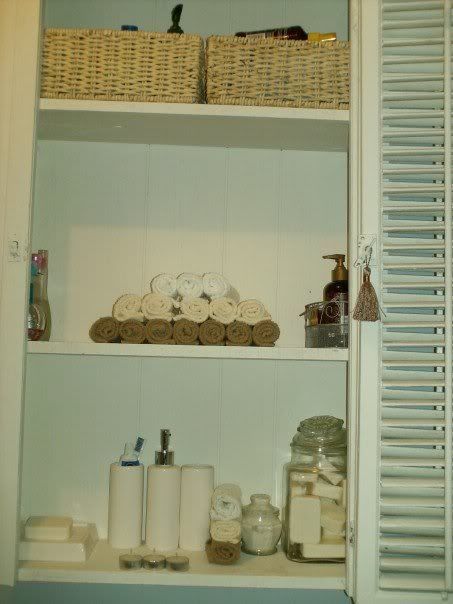 Again, the shelf above my toilet.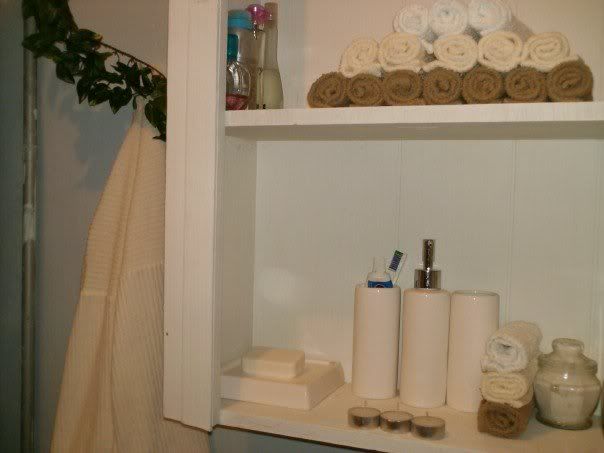 Tell me what you think!!